6/19/14
I've been coming to your dealership since you opened, and have always been more than satisfied.
In fact on a number of occasions you have went out of your way to get me "last minute"
service for a trip, and went above+ beyond what I thought a Dealer would do for me.You guys…and gals are the BEST! Keep up the good work! Cross Country is alot bigger than when I first started coming to your shop,
but it does'nt feel different. You have set the benchmark…Please don't change!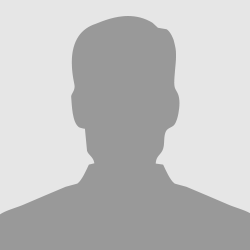 Roger Vreeland
OakRidge, NJ





11/20/14
Just purchased my beautiful 2014 R1200RT from this dealership. I have
purchased quite a few bikes in my time but by far this is one of the nicest places I ever bought from.
My sales person Maire is a wonderful person who I drove crazy for a long time. But it was worth the wait
for a great bike. Thanks again Maire you're the best…would definitely recommend to anyone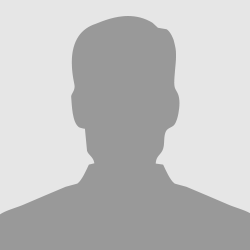 David George
Rockaway, NJ





1/24/15
Best sales experience I have had from any dealer. Totally professional, and extremely knowledgeable staff. I highly recommend Cross Country Cycle.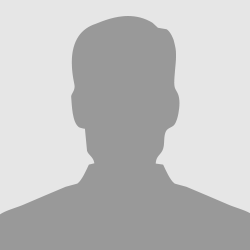 Tom Godon
Neshanic Station, NJ





8/23/15
I brought my 1998 R1100RT in for some routine service work just prior to a trip to Newfoundland. Doug McMillan and crew went above and beyond taking care of all my needs. I would also like to mention that Al in Sales helped with the application of receiving my 200,000 mile award last year. I have had very positive experiences at this dealership. The odometer on my bike reads over 121,000 miles and I'm still very content. However, someday I'll need a new bike and I know where I'll make my purchase. Thanks for everything guys.Skip Metz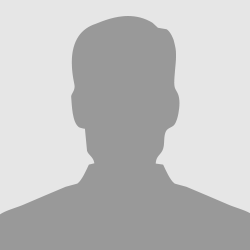 Skip Metz
Succasunna, NJ





9/7/15
I've wanted a Vespa for more years than I'd care to admit. Finally, I decided to make my dream of scooting around, visiting friends and running errands with classic Italian flair come true. We visited many motor sports stores but none of them extended the professional service and genuine customer nurturing that Cross Country Cycle offered.My brand new 2014 Vespa LX-150ie is my first venture into motor biking. Lanny was my sales person and he was fabulous. He patiently walked me through every step of the process. I revisited the shop no less than 5 times trying to decide on style, color, price, fit …. With each visit I badgered Lanny with countless questions and even had him pull two bikes out to the middle of the floor so I could sit on each one again and again. Then I needed pictures of myself on the bikes. Lanny made it all happen with a patient and unwavering smile. Since I was taking the motorcycle class, (highly recommended), I also needed gloves a helmet and a jacket. Lanny happily deposited me into the care of the ladies in the accessory department. (Danielle, Megan & Chris) were beyond fabulous. They too are knowledgeable, professional, kind and patient. They had me fitted into all of my safe gear Iickety split. (…and I looked kind of good too). I guess everyone on the sales floor is used to hyper excited customers.So, to you all, I'd like to say thank you for the smiles, your professionalism, courtesy and patience. Your kindness and interest in seeing me satisfied with my purchase were genuine and welcomed. I am happily and confidently scooting to the mailbox, pharmacy, meeting friends at the morning coffee shop…Thanks to Lanny and the team I'm having a very grand Vespa experience.Oh! I can't forget Gus! He delivered my bike to my home in style. I got stuck in traffic, but when I pulled up, it was on shining on display in my driveway. Gus was waiting in front of my house again with the Cross Country Cycle welcoming smile. Thanks Gus for taking over 1/2 hour of your time to make sure I was comfortable with the bike basics, (and could finally rock it on and off the stand).Hugs To You All,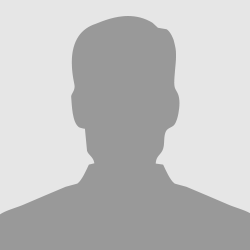 Yalonda Kirkland
Piscataway, NJ





3/22/16
I walked into Cross Country Cycle just to get a better look at the 2016 BMW RR S1000 and met with Mr. Tereance Stokes, the Sales Associate. I got to say he is the best sale rep I have ever encountered. He walked me through the specs of the new BMW bike and spent the time showing me how the bike works differently from other bikes. He even offered me to test drive a Demo bike which is amazing. I didn't buy the bike yet, but when I'm ready, I will see Mr. Tereance Stokes and I recommend you do too.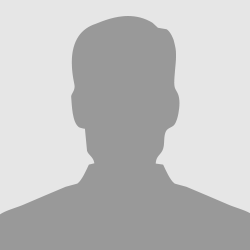 Gregory Louis
Elizabeth, NJ





9/10/16
Thank you Dan for your support with the K1200RS.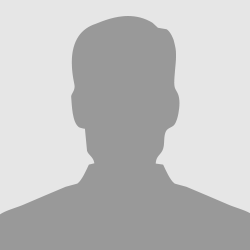 Malcolm McClinton
Piscataway, NEW JERSEY





2/23/18
It was very easy to work with Alex Kish at the Hasbrouck Heights location. I had a million questions and he patiently answered every single one of them. He really took the time to answer all of my questions thoroughly, making sure I understood everything along the way. I made my decision in the afternoon, but he still made sure that I could ride it home that same evening!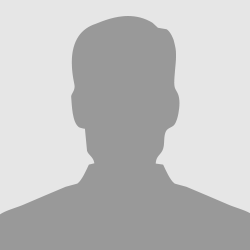 WILLIAM L, ENGLEWOOD
NEW JERSEY