Centrally located where all major New Jersey highways meet, Cross Country Powersports and its sister store, Cross Country Cycle, represent the premiere motorcycle brands from around the globe — BMW, Ducati, Honda, Kawasaki, Royal Enfield, Suzuki, Triumph, Vespa… as well as the leading powersports brands — CanAm, Honda, Kayo, Polaris, SeaDoo… and the leading edge of two-wheeled electric transportation — BMW, Energica, Giant, Intense, Piaggio and Vespa. We have an enormous inventory, usually over a thousand vehicles!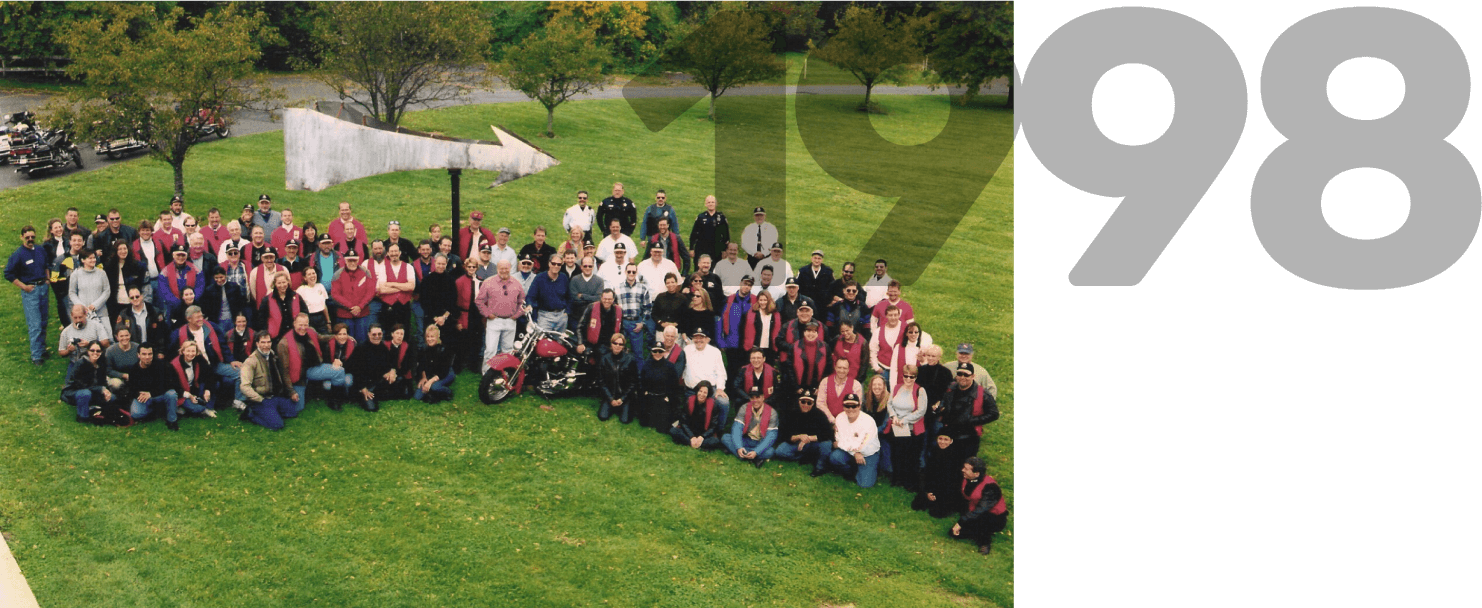 In 1998 auto industry executive Dan Notte, with the help of wife Lois, and longtime friend Ray Lewandowski, opened Cross Country BMW. Located in Metuchen to fill a gap in their network, BMW Motorad anticipated the dealership would sell a few dozen bikes annually. But in short order Cross Country became the preferred New Jersey dealership of both BMW motorcycle enthusiasts and agencies requiring authority motorcycles.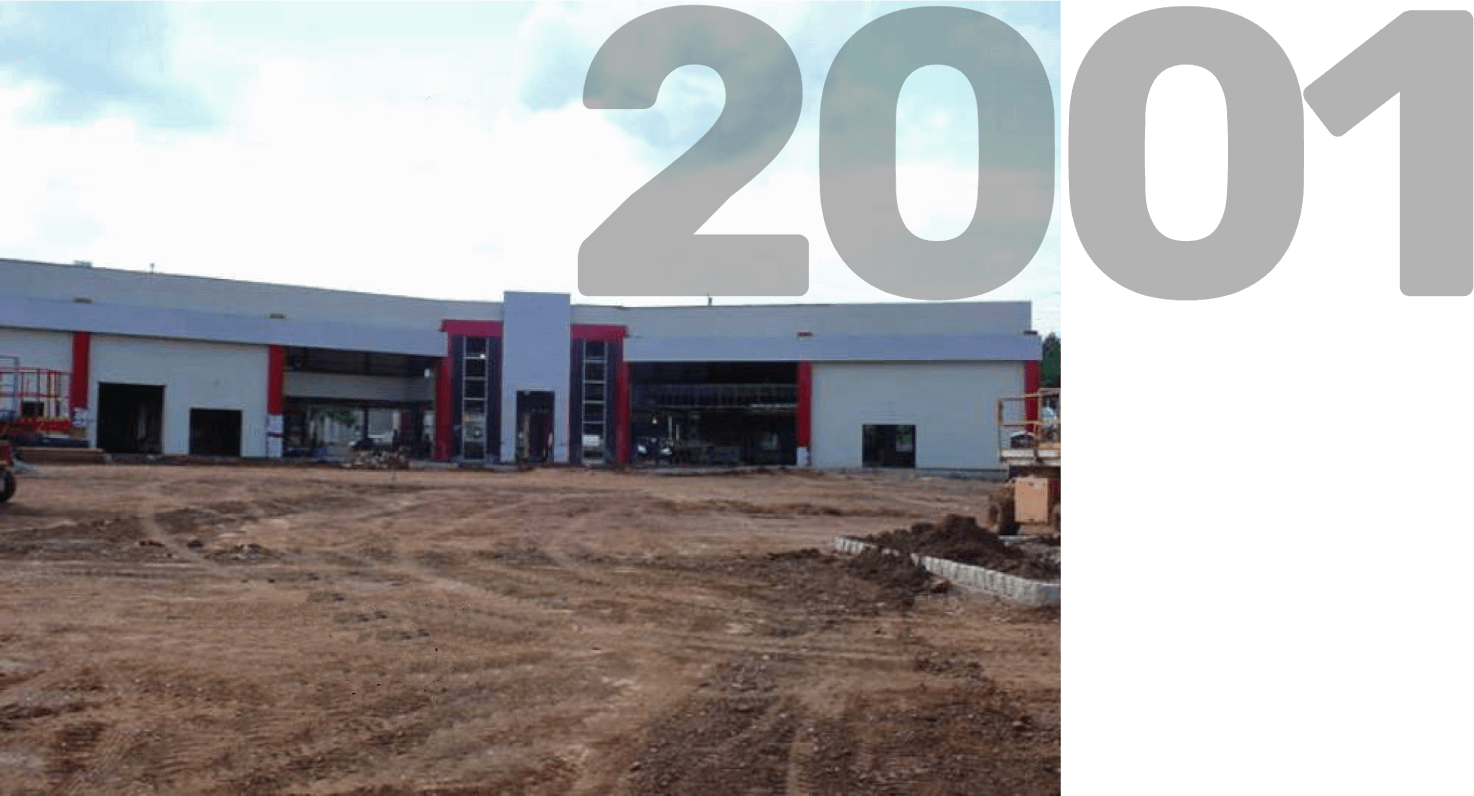 During the aughts (2000-2009) there were some memorable milestones: being named one of the "Top 100 Powersports Dealers" in the USA, being voted "Best Motorcycle Shop in Central Jersey," replacing the entire Atlantic City Police Department motorcycle fleet with BMWs, building the first ever EMT motorcycles for St. Barnabas Health System, and supplying the government of Ethiopa with an entire fleet of BMW Police Motorcycles.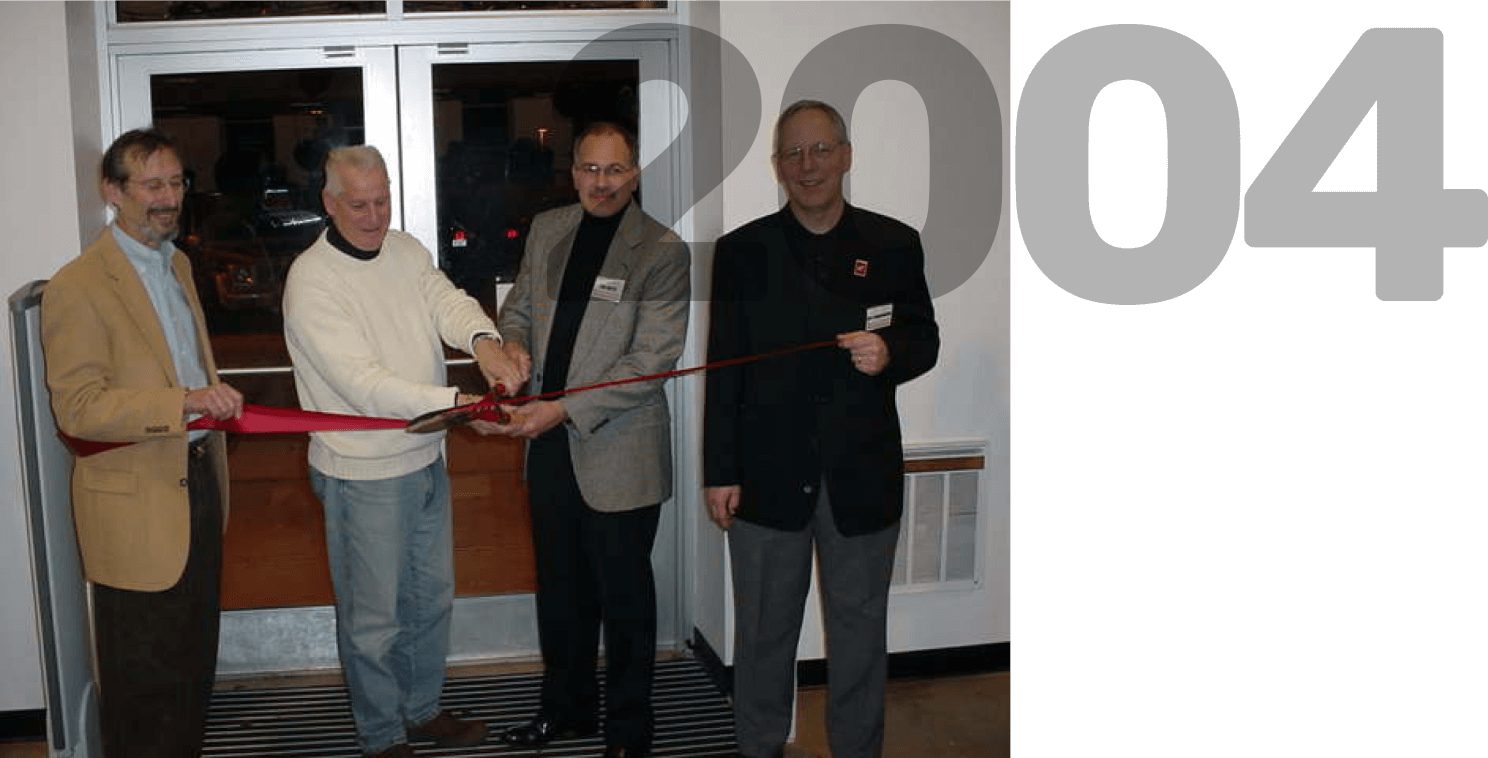 In 2004 longtime friend and former owner of Liberty Harley-Davidson, Stu Segal, joined the partnership. Dan, Stu, and Ray developed a 3 acre site adjacent to the original Cross Country BMW, and opened a new state of the art Honda Powerhouse store, entirely dedicated to Honda Powersports and Power Equipment. The goal of the three friends was simple, to expand on the original Cross Country dealership, where enthusiasts were always treated in the same way that they had always hoped to be treated when dealing with a motorcycle, dirtbike, or jetski store.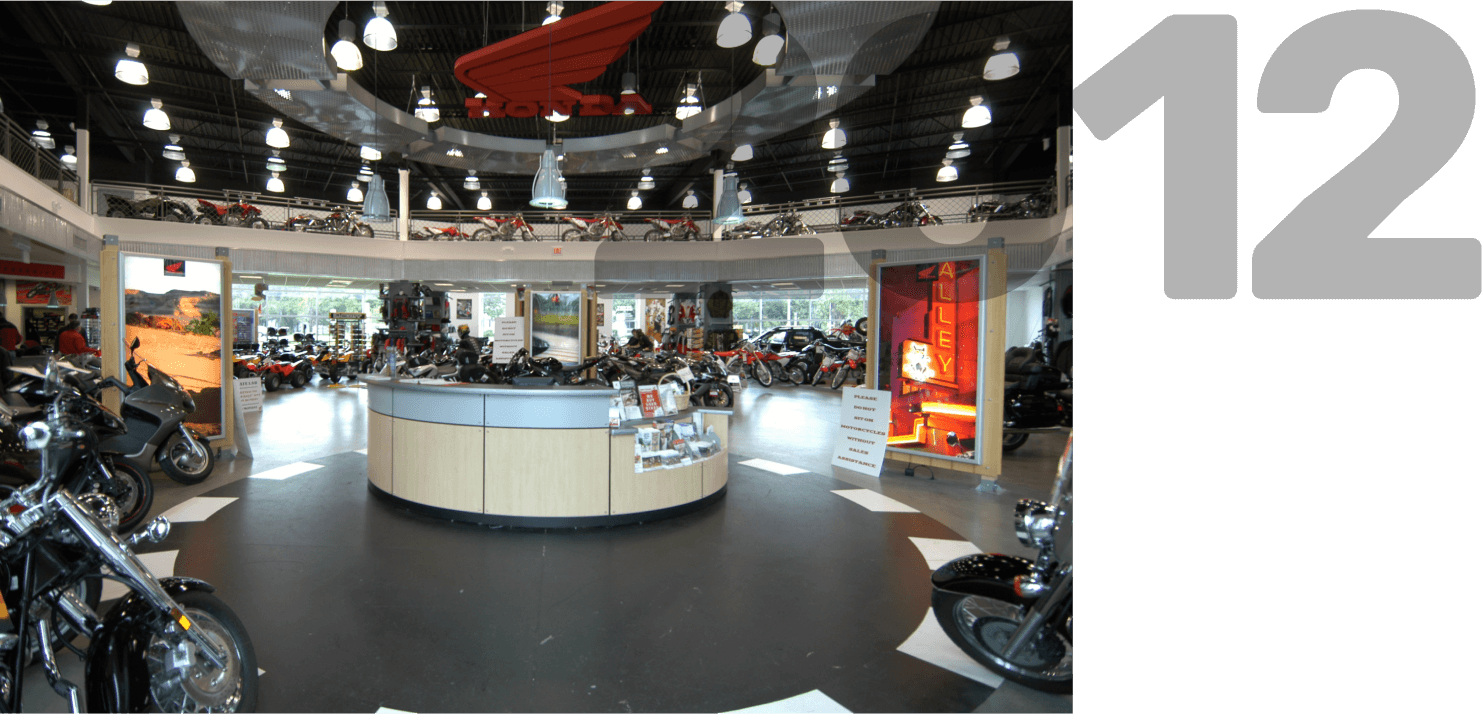 The 2010s brought huge change for us. We became a Triumph dealer, and since the very first year have been the preferred dealer of many enthusiasts in the metro area. We converted our large building and brought in new and exciting brands for our customers — Kawasaki, Polaris, CanAm, SeaDoo, EBR, Suzuki, Victory and Royal Enfield. 2015 marked the first year we organized our Metuchen Distinguished Gentleman's Ride, which is part of a global initiative to raise funds for prostate cancer research and men's mental health; to date, Cross Country's rides have raised over $180,000.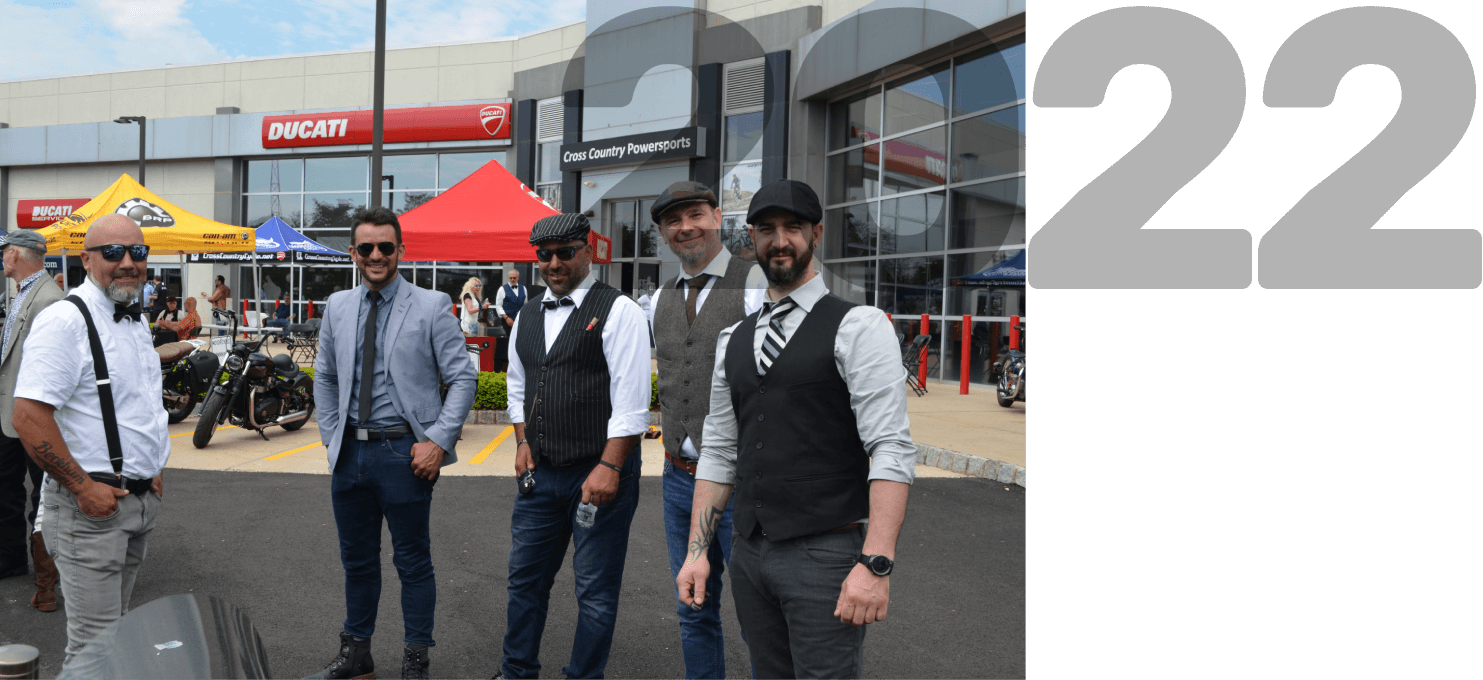 In the 2020s we continue to respond to our customers need (and desires) by adding new and exciting brands — Energica electric motorcycles from Italy, Giant and Intense e-bikes, and electric scooters from Piaggio, Vespa and BMW.
Today we sell, service and repair over a dozen brands of vehicles. And we carry all the supplies, accessories, clothing and helmets needed by enthusiasts — from novice to expert, from road to dirt to water.
Our Cross Country team members are mostly powersports enthusiasts themselves, who understand the needs of riders. They strive to treat every customer with courtesy, respect, and friendliness. Our goal is never to "make a sale," the goal is always to "make a customer, a customer for life." We understand we are only as good as our last interaction, and only as good as our most recent customer thinks we are. We do not strive to have satisfied customers, our goal is to have enthusiastic customers — let us prove it to you.